Lawsuit Cash Advance: An Alternative Route to Lawsuit Loans for Jacksonville Residents
If you're a plaintiff in need of a lawsuit loan and live in Jacksonville, Florida or a nearby city, Cash For Lawsuits invites you to consider a lawsuit cash advance as an alternative to a lawsuit loan. Cash for Lawsuits specializes in providing non-recourse lawsuit cash advances for Jacksonville area residents (including St. Augustine, Riverside, Lake City, Orange Park, and Avondale, among other cities) who have found themselves the victim of workplace injuries, auto accidents, medical malpractice, and other unfortunate scenarios that may justify pursuing a lawsuit under Florida state law.
The financial and emotional strain of awaiting a settlement can be a burden. During the process of settling your lawsuit (which can sometimes take months or years to resolve), bills and living expenses continue to accrue. This is especially problematic if you are unable to work due to an injury. Oftentimes, if you want to receive funding from a traditional lawsuit loan or through a Jacksonville lender, you are required to provide personal information and subject yourself to a credit check, resulting in a greater burden during an already challenging time.
A lawsuit cash advance allows our clients to gain access to funds in a timely manner during a difficult situation, enabling them to keep up with living expenses and important payments instead of relying on a lawsuit loan or seeking out a lending institution.
When to Consider a Lawsuit Cash Advance vs. a Loan
While your lawsuit is pending, life still goes on and you need to be able to afford expenses that occur in the meantime. However, this can be difficult if you are in a situation where you cannot continue working due to an injury or medical concern. A lawsuit loan can give you access to funds right away, but there are some disadvantages from pursuing this course of action. A lawsuit cash advance can be obtained instead of a lawsuit loan and is often less burdensome in the long run for the plaintiff.
A traditional lawsuit loan requires Jacksonville plaintiffs to make regular payments, including an additional interest fee. The cost of a lawsuit loan can add up quickly, in addition to the burden of having to find a way to provide for yourself before you've received the money from your lawsuit settlement.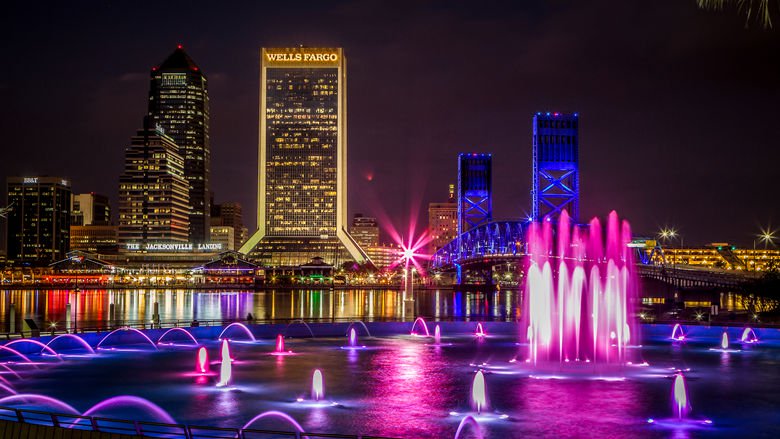 Obtain Quick Access to Funds with a Lawsuit Cash Advance
A lawsuit cash advance, unlike a lawsuit loan, allows plaintiffs to access funds while the results of their case are pending. For a small fee, a plaintiff can elect to pay a company and gain access to vitally needed funds immediately. The money provided by the cash advance is calculated based on the amount the plaintiff anticipates being awarded in their settlement.
As opposed to a lawsuit loan, Jacksonville-area plaintiffs are only required to pay back their lawsuit cash advance if and when their case is finalized and they have received damages from their settlement. If the case is not won in favor of the plaintiff, the plaintiff does not have to repay their cash advance.
In contrast, a lawsuit loan requires regular payments and interest fees regardless of the outcome of your case, posing an additional financial burden without any real benefits.
What is the Process for Lawsuit Cash Advances?
Once you've decided that you're more interested in obtaining a lawsuit cash advance than a lawsuit loan for your Jacksonville case, our team can assist you in the process of applying for your advance.
Applying is the first step to receiving a lawsuit cash advance from Cash For Lawsuits. Call us or apply online to begin the application process. There are no monthly interest rate charges or credit check requirements, since a lawsuit cash advance is different than a lawsuit loan. This allows you to not only maintain your dignity and avoid falling behind in payments, but to do so without accruing extra debt.
Upon receiving your application, Cash For Lawsuits contacts your attorney and works to attain our own copies of the documents from your case. After we've received your documents, we determine your case's value and move onto the underwriting phase. Should your case be approved, you'll be notified of the funding you'll receive and be asked to sign a Funding Agreement.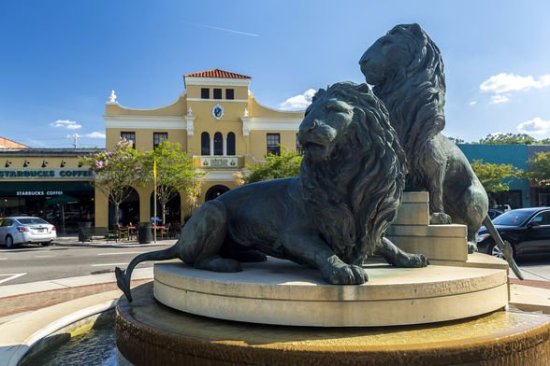 Contact Cash For Lawsuits Today to Learn More
Seeking a lawsuit settlement is stressful enough without having to worry about a future financial obligation like a lawsuit loan. Contact our Jacksonville team at Cash For Lawsuits today to find out more about how a lawsuit cash advance can help you rest easy and live comfortably during this trying time.