Understanding Lawsuit Funding
Lawsuit funding can be overwhelming to Plaintiffs as they find themselves amid a lawsuit and potentially trying to choose a company that can provide pre-settlement funding.  Just a general lack of understanding of the process or choosing the best lawsuit funding company can seem like a daunting task.  Then you must determine which funding option is right for you.  Lawsuit loan?  Settlement loan?  Lawsuit Cash Advance?  There are so many questions that need to be answered.
If you feel this way and need some guidance, then you are in luck.  Cash For Lawsuits has put together a comprehensive roadmap that will help you find answers to these questions and so many more including ones that you may not even realize you have.
You will learn about the process for settlement loans, lawsuits loans and more.  You will also learn how Cash For Lawsuits differs from other providers and better understand the timeline for when you will get your money, which can be so critical at this very important time of need.
What is lawsuit funding?
Whether you are looking to secure pre-settlement funding or a settlement loan, the concept of lawsuit funding on the surface is very simple.  As a Plaintiff in a pending case, a lawsuit funding company can provide financial assistance, helping to alleviate the pressures you may be feeling as bills are mounting or you are trying to care for your family.  Through this pre-settlement funding, you can continue with your case and not have to take a lessened or early payout.
Because this pre-funding is Non-Recourse, meaning if you do not win, you owe Cash For Lawsuits nothing, lawsuit funding is not a loan.  Lawsuit loans would require repayment regardless of case outcome.  Pre-settlement funding does not carry these same requirements because if you do not win, you pay nothing.
Personal injury cases are the most popular cases that leverage the benefits of lawsuit funding.  Due to the personal nature and probable personal injury involved, payouts often occur in these cases.  Pre-settlement funding helps to take advanced advantage of these payouts.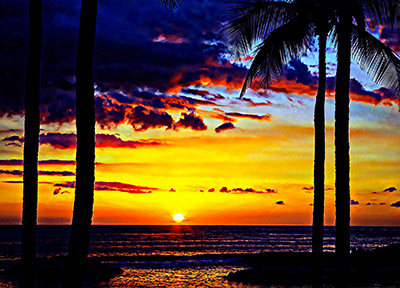 How does the process work?
The process for obtaining pre-settlement funding should be kept simple and straight forward with all the work falling on the lawsuit funding company.  As a Plaintiff amid a legal battle, you have enough on your plate as you fight your legal case.  This is where Cash For Lawsuits goes to work for you and helps you to choose the best option of funding.
Step 1:  Apply online or Call To Speak to a Live Agent – Fill out our easy to use, online form that provides Cash For Lawsuits with all the necessary information we need to get started on your case.
Step 2:  Review Case Documentation – Cash For Lawsuits will contact your Attorney to work with them to obtain the necessary copies of your case documents.  Once we have the necessary paperwork, an initial assessment can be made on your case and a determination to move it to the final step in our underwriting process.  At this point, the case is either approved or denied.
Step 3:  Advancing Your Pre-Settlement Funding – When an agreement is reached between you and Cash For Lawsuits, both parties will sign a Funding Agreement along with your Attorney. As soon as that Agreement is signed, funds are sent out within 24 hours.  It happens that fast!
Why is Cash For Lawsuits the best lawsuit funding company for you?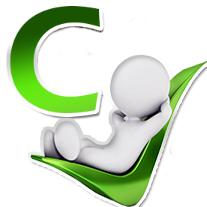 Cash For Lawsuits has been a leading direct funding source for lawsuit cash advances for over a decade. We have helped thousands of Plaintiffs survive difficult times by providing Non-Recourse pre-settlement lawsuit funding on a variety of personal injury matters, including Motor Vehicle Accidents, Medical Malpractice, Premises Liability Cases, Products Liability Cases, and many other case types. We are not a broker or middleman and directly approve and provide funds to you within as little as 24-48 hours.
Cash For Lawsuits understands how difficult this time can be for you. Our network of experienced underwriters have been trained in all types of personal injury cases to match you with a suitable lawsuit funding program to fit your needs as quickly as possible. Unlike lawsuit loans, our pre-settlement funding advances do not require any monthly payment requirements. This provides you with the opportunity to use your lawsuit funding to cover essential life expenses while your case remains pending.
We offer a free, no-obligation analysis that is kept confidential and usually takes no more than 15 minutes to apply. Please contact us today to see how Cash For Lawsuits can help you obtain the financial support you need.