Lawsuit Cash Advances: A Fast, Convenient Alternative to Lawsuit Loans for Houston Plaintiffs
For victims of medical malpractice, auto accidents, workplace injuries, or other scenarios that qualify for a lawsuit claim under Texas Law, waiting for a settlement can take its toll emotionally and financially. Oftentimes in these situations, expenses cannot be paid off due to reduced or absent income resulting from an injury. Plaintiffs considering a lawsuit loan in Houston or surrounding cities such as Katy, Pearland, Humble, Sugarland, or The Woodlands can opt for a lawsuit cash advance through Cash For Lawsuits in order to receive fast access to funds.
Cash For Lawsuits offers non-recourse lawsuit cash advances, allowing our clients to access the funds they need to cover expenses while awaiting the outcome of their settlement. Our streamlined application process provides plaintiffs with an easy way to obtain funds without having to subject themselves to the embarrassment or hassle of a credit check, which is required when applying for a lawsuit loan from a Houston lending institution.
Why Opt for a Lawsuit Cash Advance Instead of a Lawsuit Loan?
Before making an important financial decision, it's essential to have a clear picture of what's at stake. Though the two are often mistaken as being one and the same, there are definite differences between a lawsuit cash advance and a lawsuit loan that Houston-area plaintiffs should be aware of before taking action.
A traditional lawsuit loan is similar to a regular loan. It requires regular payments and additional interest fees added to the total sum of the loan amount. Such loans can be exponentially expensive, not only offering no relief from expenses, but adding to them with time.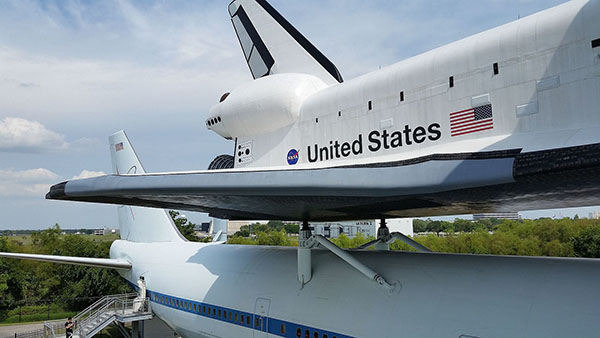 When a plaintiff takes out a lawsuit loan, they are required to pay back the full amount of the loan plus interest, with no regard to the outcome of their settlement. In this respect, a lawsuit loan burdens Houston-based plaintiffs with a major expense without any guarantee that they will have the funds to pay back the loan, further adding to their debt.
Non-recourse lawsuit cash advances offer an alternative to a lawsuit loan for Houston plaintiffs. For a nominal fee, a plaintiff can access funds through a lawsuit cash advance while awaiting the results of their settlement. This way, they can continue to pay their bills on time and afford normal living expenses while their case is pending.
A non-recourse lawsuit cash advance is calculated based on the monetary sum an individual expects to be awarded for their settlement. Further still, the plaintiff is not required to pay back the amount of the cash advance unless they win their case and are awarded damages from their settlement. Should the plaintiff lose their case, they do not have to repay their cash advance.
The Process of Obtaining a Lawsuit Cash Advance
Cash For Lawsuits' non-recourse lawsuit cash advances help our clients avoid taking on the burdensome debt of a lawsuit loan while waiting for Houston courts to come to a decision regarding their settlement. In the past, many of our clients who have filed personal injury lawsuits or claims have obtained cash advances from us within 24 – 48 hours, allowing them to pay off bills and expenses in a timely fashion–without having to wait for a credit check or worry about monthly interest rates.
Unlike the lengthy and complicated process for obtaining a lawsuit loan, our Houston clients will find that there are only 3 steps to our process for lawsuit cash advance approval: application, reviewal of case documents, and signing the Funding Agreement. Start the process by applying online or speaking with one of our agents today.
After we receive your application, we contact your attorney and work with them to secure copies of your case documents, assess the value of your case, and move onto the underwriting phase. Should your case be approved, we send you a notification with the approved funding amount, draft a Funding Agreement between you and Cash For Lawsuits, and have you, your attorney, and our team sign the agreement. Your funds are then released within 24 hours.
Contact Cash For Lawsuits Today to Learn More
The ordeal of a trial is a burden enough without adding financial stresses to the situation. Don't burden yourself with the debt of a lawsuit loan in Houston when you can let our team at Cash For Lawsuits help! Contact our office today for more information on lawsuit cash advances.